Images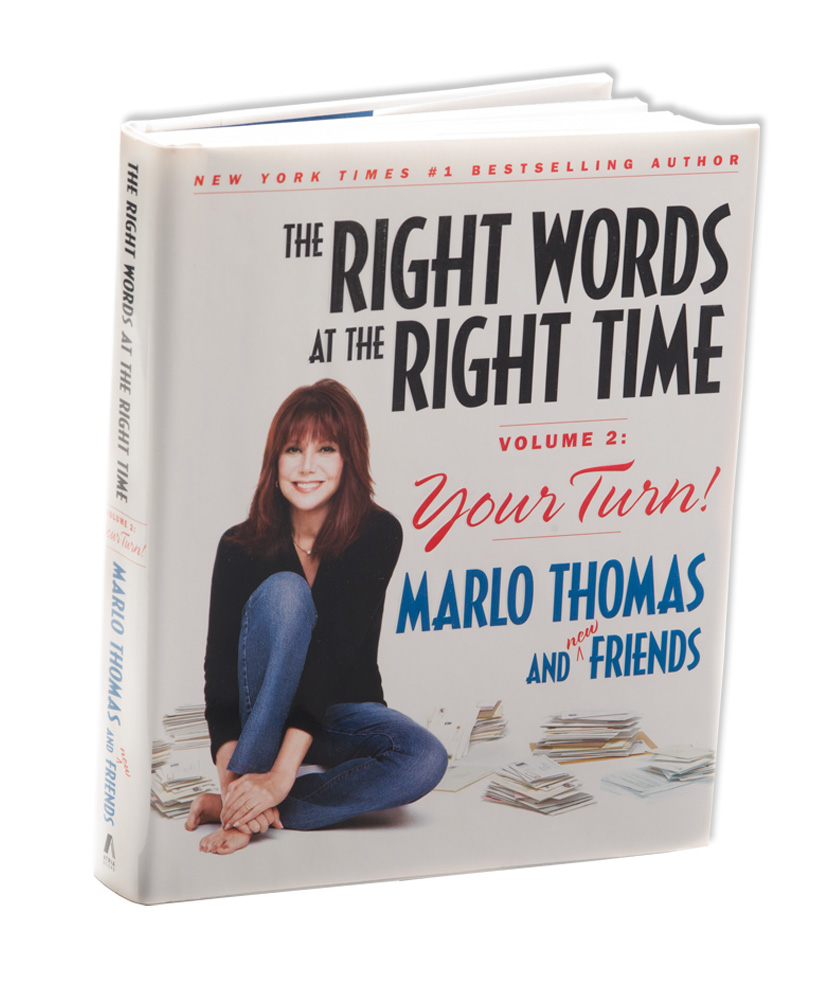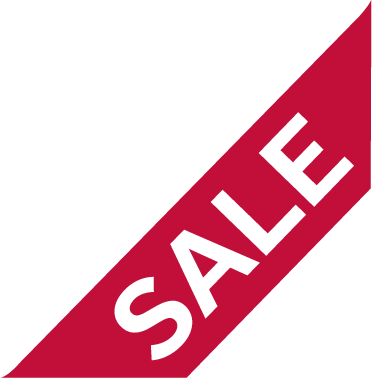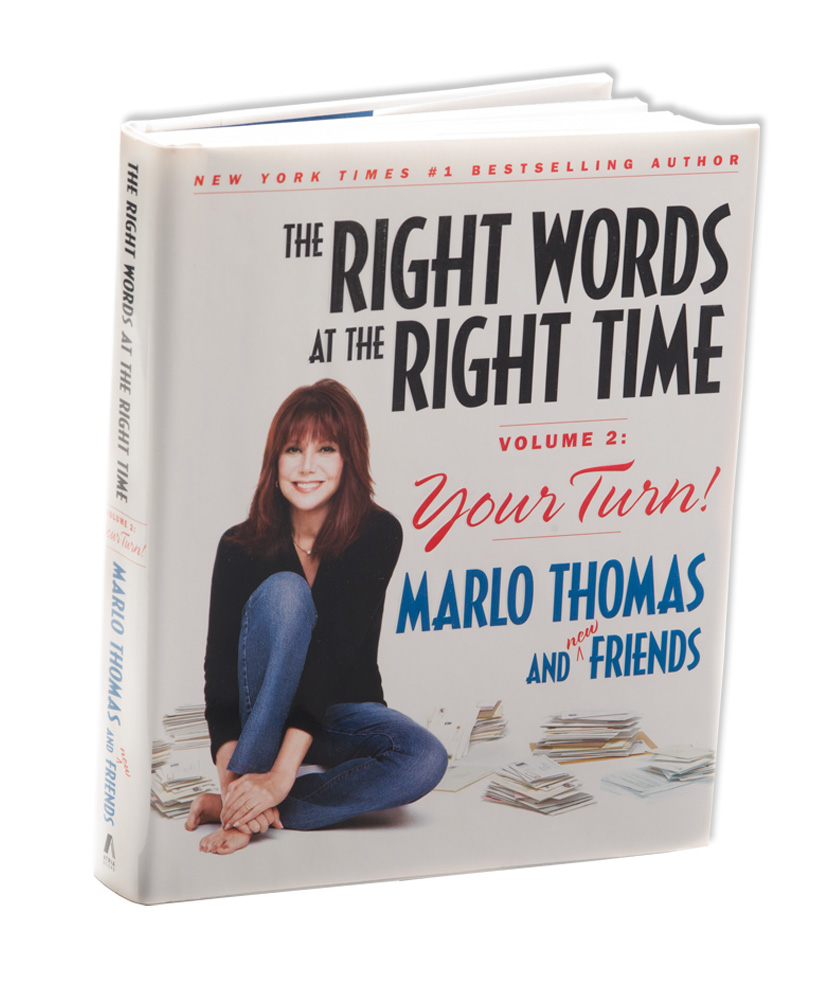 The Right Words at the Right Time Volume 2 - Hardcover
The Right Words at the Right Time Volume 2 - Hardcover
Details
https://giftshop.stjude.org/the-right-words-at-the-right-time-volume-2---hardcover/700100000.html
Additional Information
Description
In her remarkable follow-up book to The Right Words at the Right Time, Marlo Thomas once again taps into the human spirit assembling a breathtaking collection of inspiring essays about the enduring power of words.
Product Details
From big cities to farm communities, from office cubicles to hospital wards, Thomas presents 101 new first-person stories that are at once universal and strikingly personal. You'll meet a "Plain Jane" from Seattle, whose world was rocked by a passing remark made by her favorite musician backstage at a concert. You'll hear from the bereaved fiancé of a 9/11 victim, who found hope in a note pinned to a teddy bear left by a schoolgirl. And your heart will break for a prison inmate, who recalls the one piece of advice he still wishes he took. In each case, words had made all the difference. As this astonishing anthology proves, the "right words" can be found anywhere — the pages of a dusty, old songbook; the pulpit of a neighborhood church; the wreckage of Ground Zero; a hand-stitched sampler hanging on a wall; and a child's simple expression of love.
The Right Words at the Right Time, Volume 2: Your Turn! is a collection to be read and read again — a volume that will be cherished by both fans of the original book and anyone who has ever been touched by the startling and life-affirming magic of words.