Images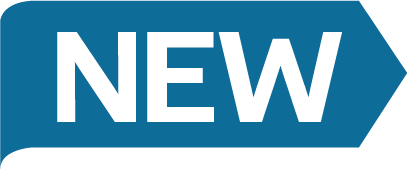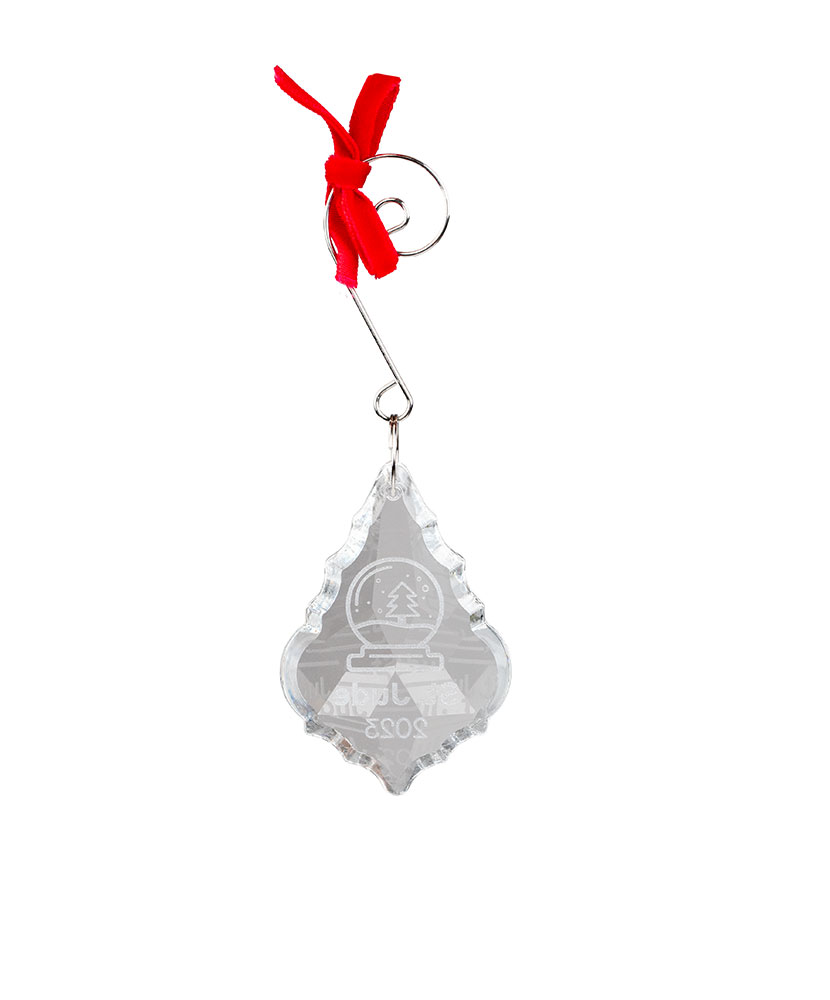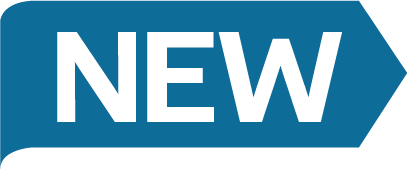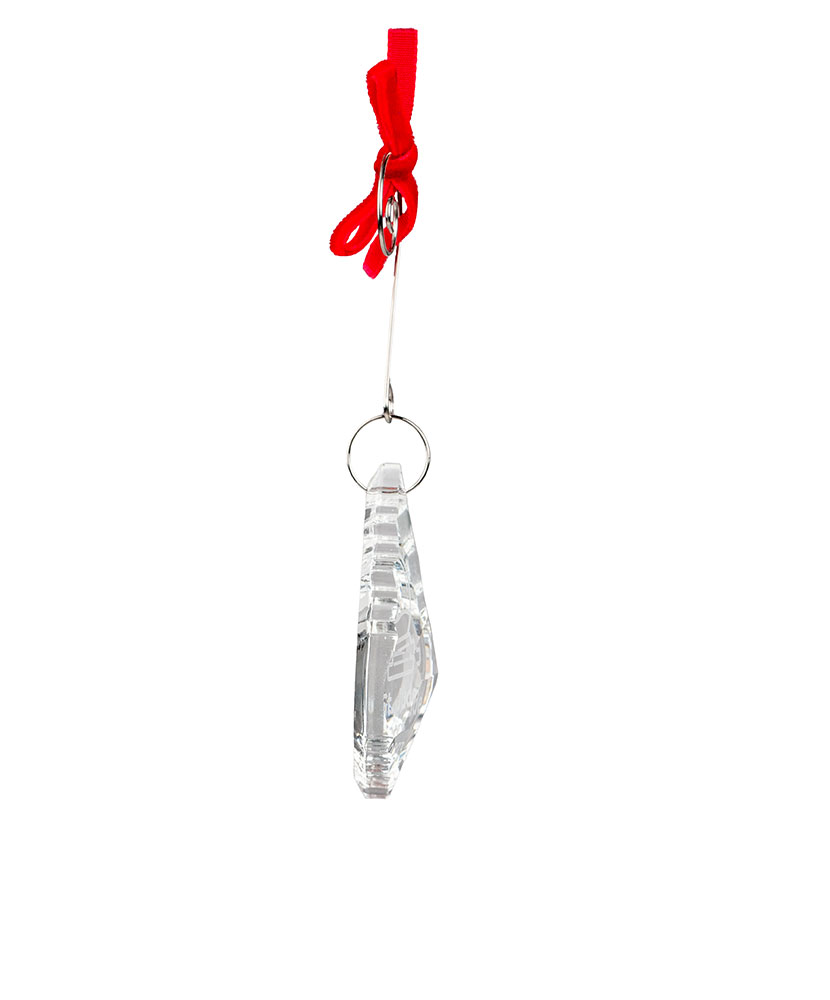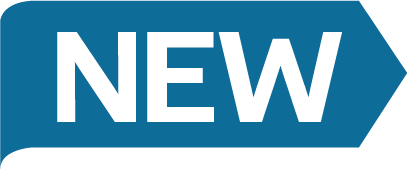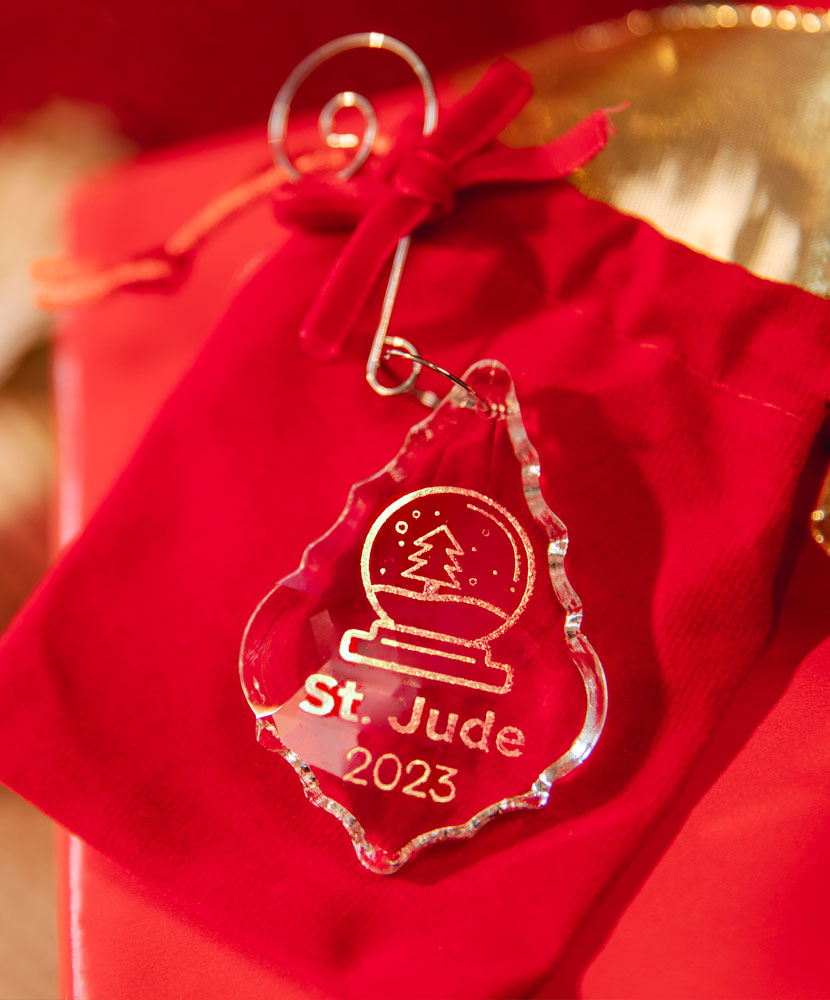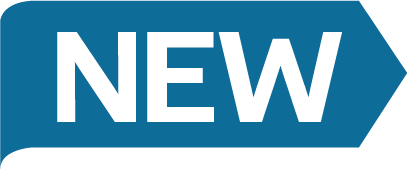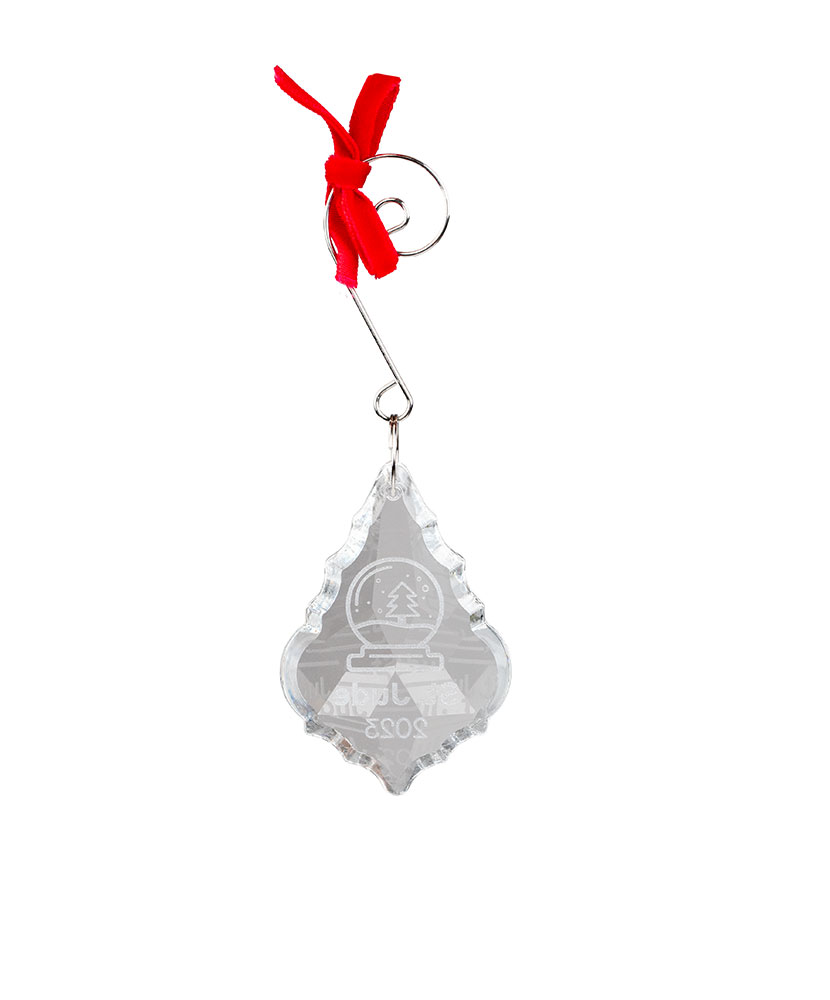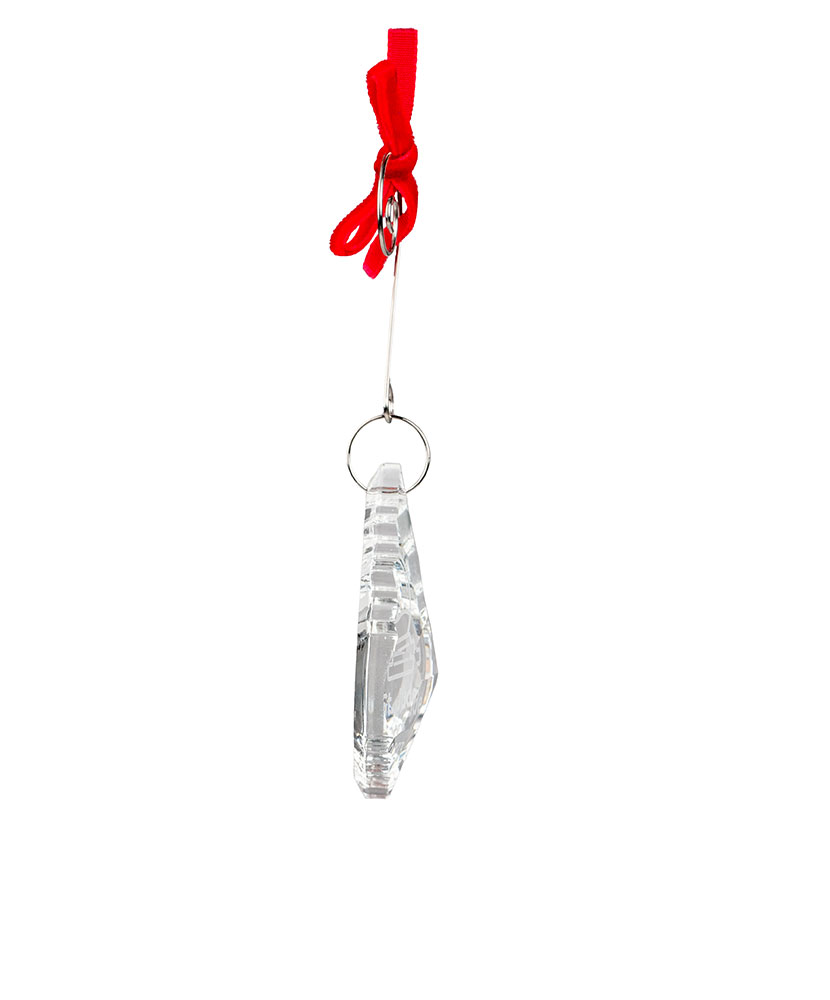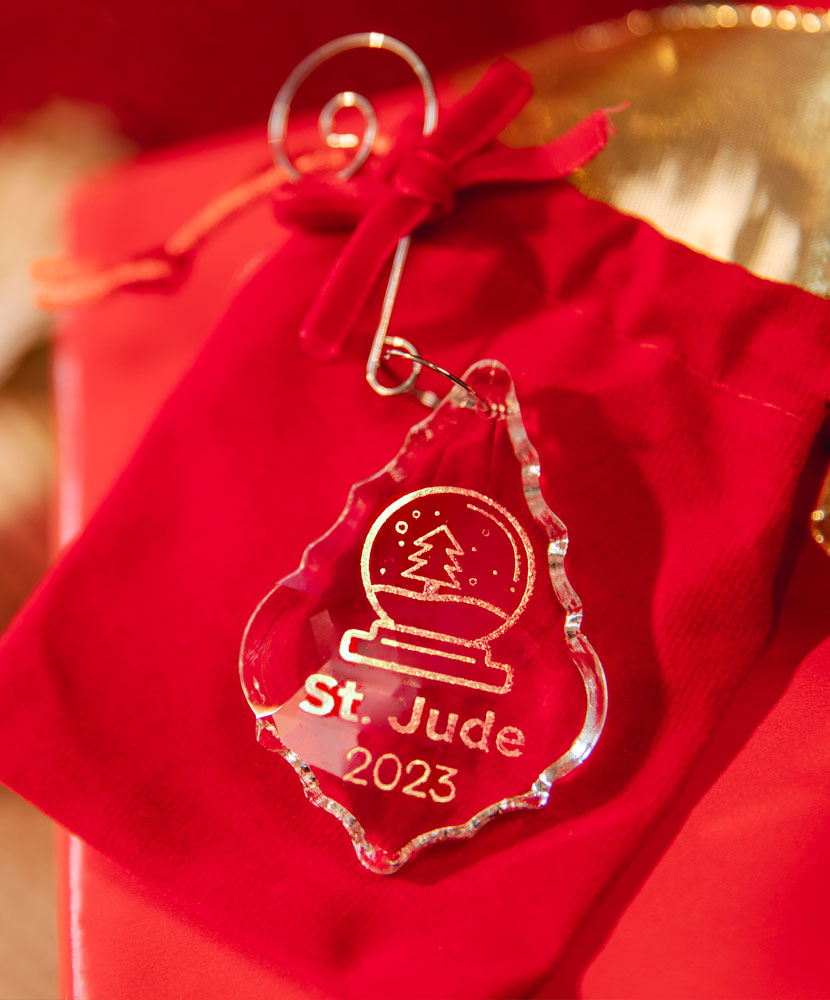 2023 Snow Globe Crystal Ornament
2023 Snow Globe Crystal Ornament
Details
https://giftshop.stjude.org/2023-snow-globe-crystal-ornament/435200000.html
Additional Information
Description
The Snow Globe Crystal Ornament is made of faceted glass/metal material that will capture the magic of the season and bring joy to your holiday decoration. Features facets designed to reflect light. including a red ribbon and silver hanger. Purchasing this item will support the lifesaving mission of St. Jude Children's Research Hospital.
Product Details
Material: Faceted Glass/Metal
Care instructions: Wipe clean
Color: Clear glass
Pattern: Snow globe
Product dimensions: 1 3/4" L x 11/16" W x 2 1/2" H
Indoors
Purchasing this item will benefit the kids at St. Jude.