Images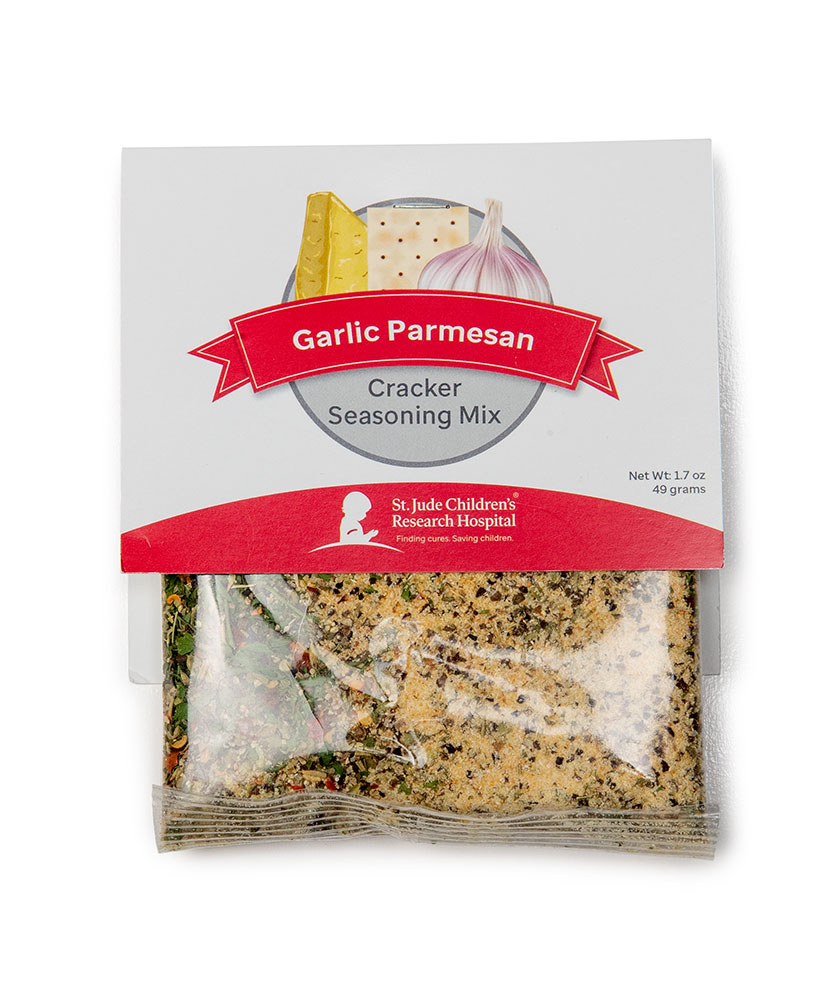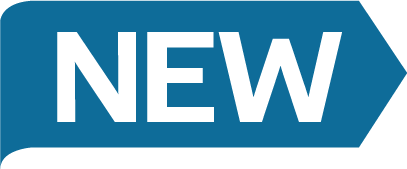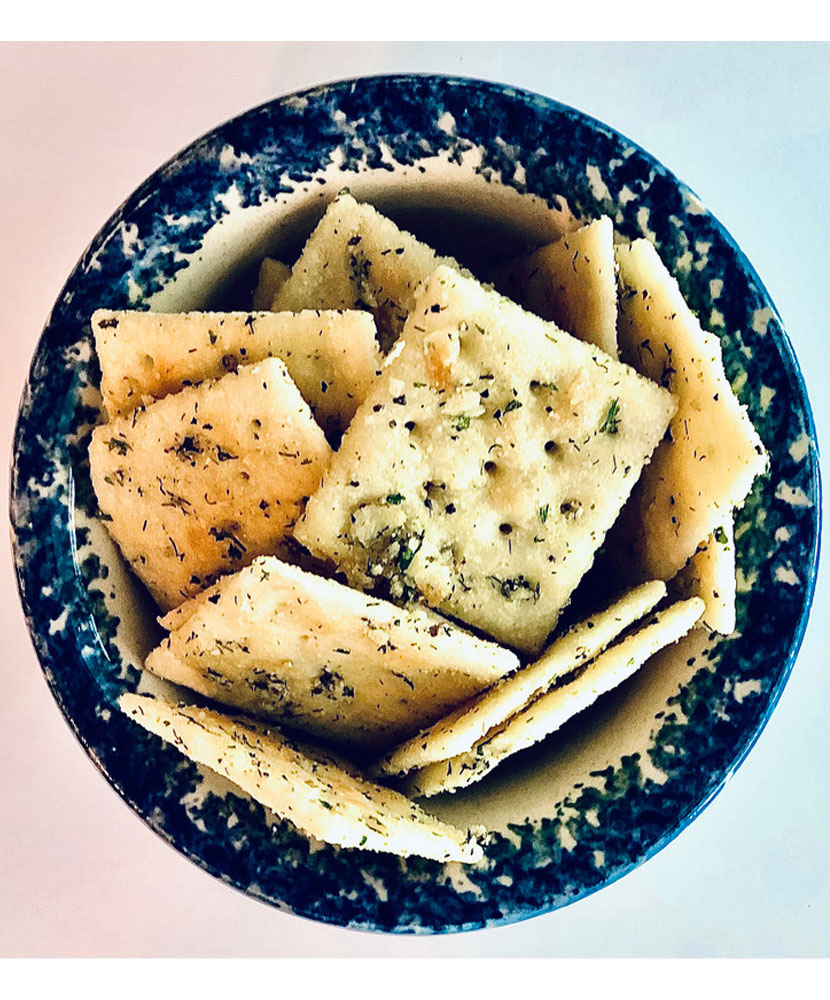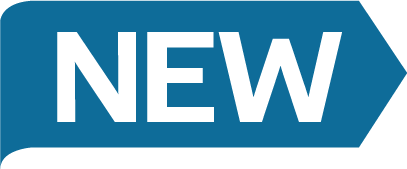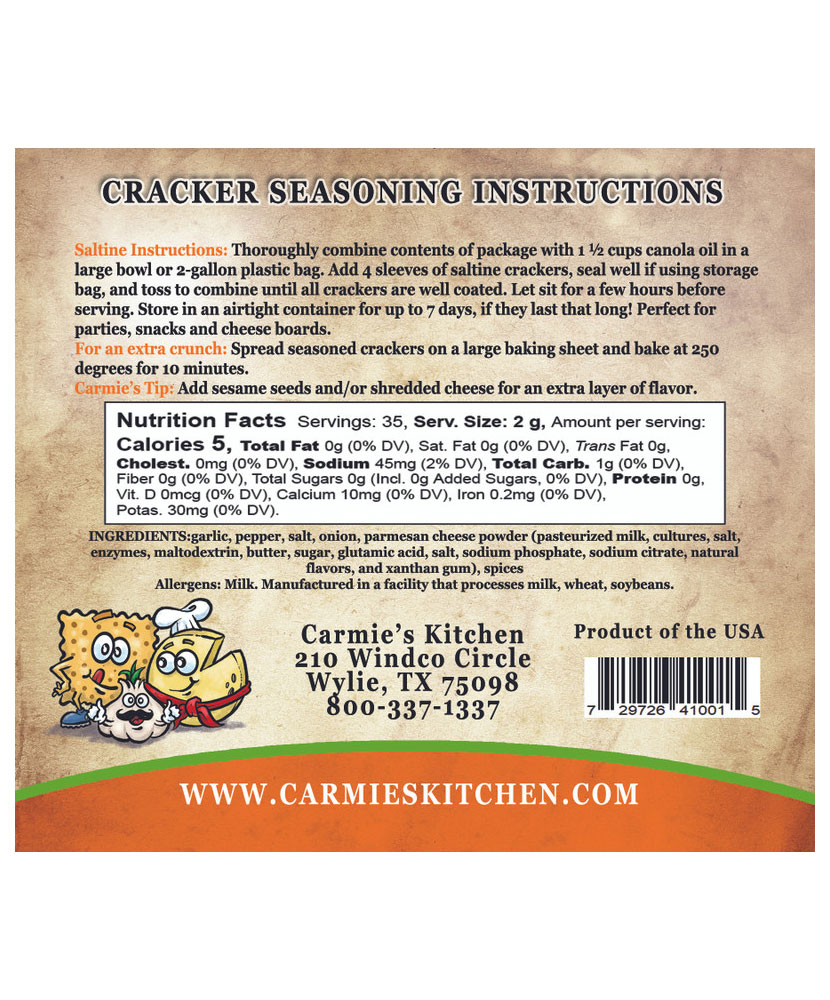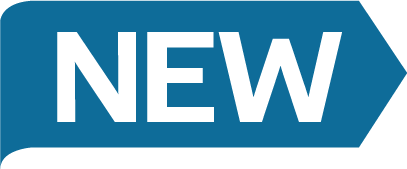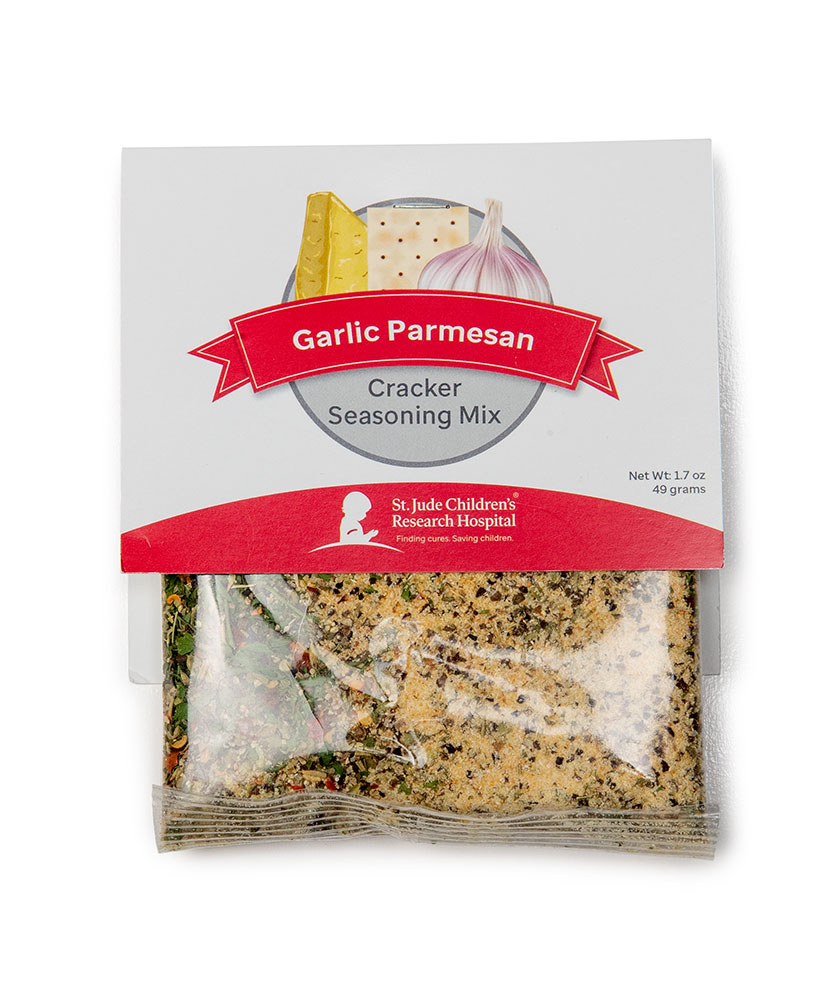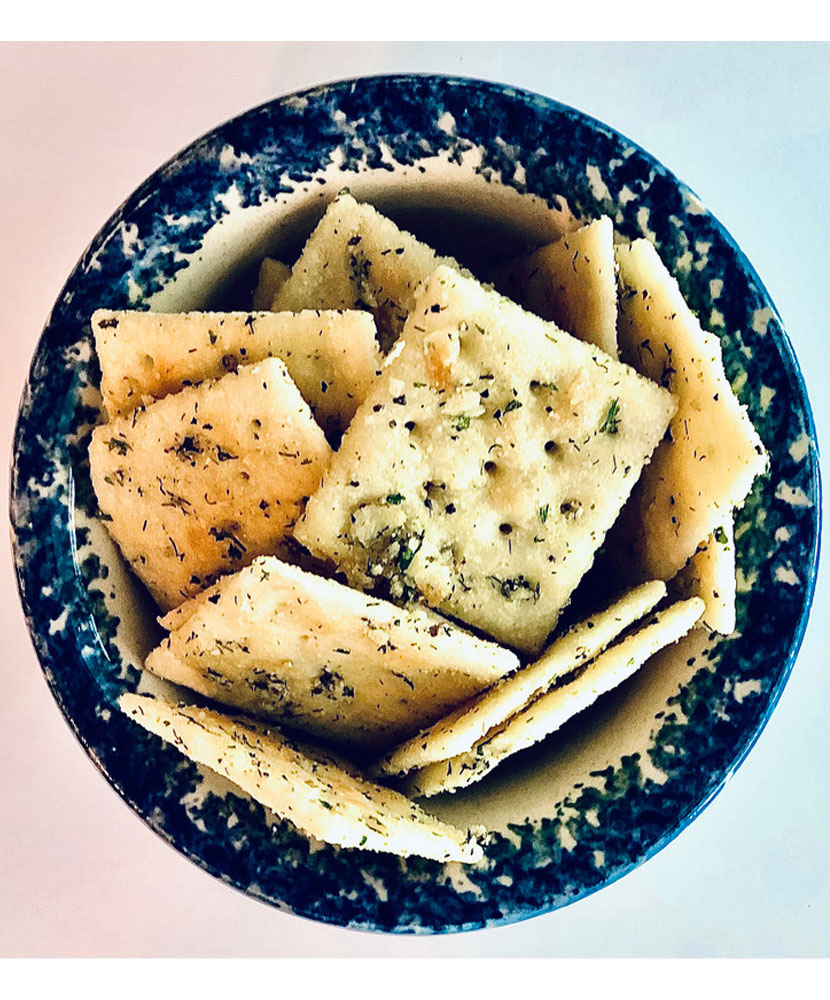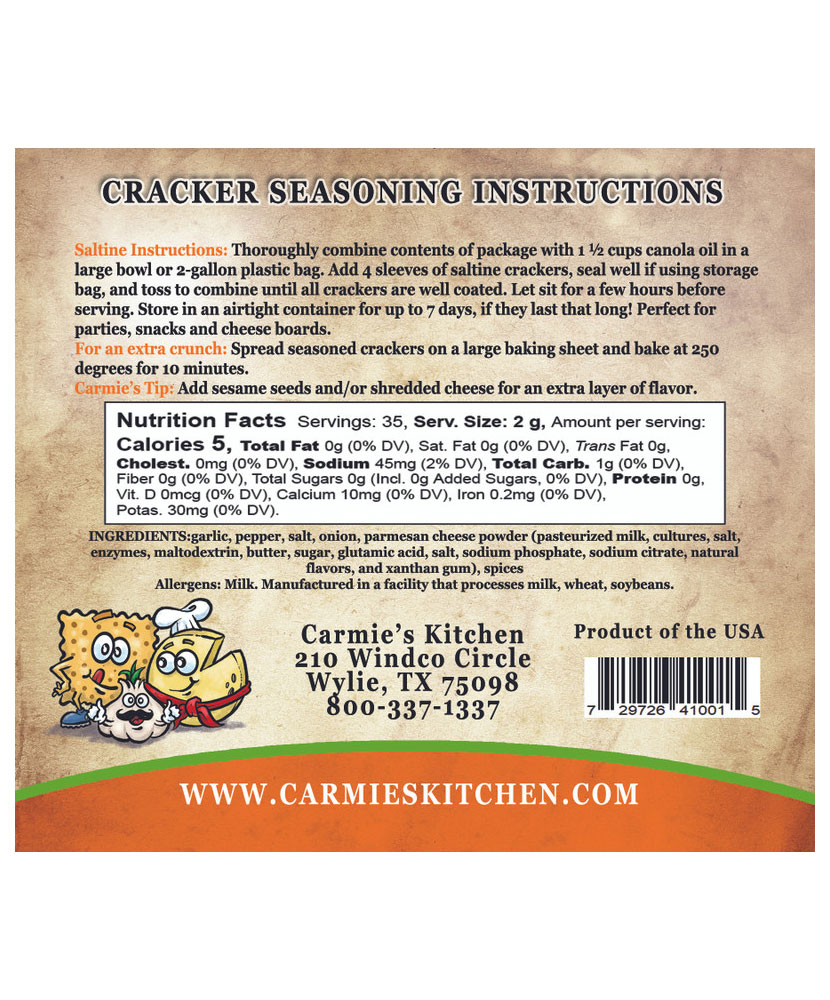 Garlic Parmesan Cracker Seasoning Mix
Garlic Parmesan Cracker Seasoning Mix
Details
https://giftshop.stjude.org/garlic-parmesan-cracker-seasoning-mix/986600000.html
Additional Information
Description
You can't go wrong with the Garlic Parmesan Cracker Seasoning Mix. For all of you Italian food lovers, this one's for you! Flavorful herbs with all-natural parmesan and savory garlic make this a tasty treat.
Product Details
Saltine Instructions: Thoroughly combine contents of package with 1 1/ cups of canola oil in a large bowl or a 2-gallon plastic bag. Add 4 sleeves of saltine crackers, seal well if using a plastic bag, and toss to combine until all crackers are coated well. Let sit for a Few hours before serving. Store in a airtight container for up to 7 days.
Allergens: Milk, Manufactuired in a facility that processes milk, wheat and soybeans.